Our history
Welcome to our piece of paradise overlooking the sea
One of the first Ligurian farms - situated on the hill of Sant'Ilario is perfectly positioned with a great sea view to the front and the tipycal "fasce" of the Italian Riviera at the back.
A short distance from Genoa, not far from Camogli and the Mount of Portofino: the perfect starting point for your sightseeings or nature tours.
Upon your return, you can relax in our magnificent garden, immersed in citrus fruit trees and herbs.
The scent of lavender bushes in the air and the dreamy view of the sea stretched out in front of you and provides the right vibe to find harmony.
I Cugini Della Corte - La Luna Brilla D'Estate [Official Video] - Agriturismo Sant'Ilario
Viaggio in Liguria tra capponada, crocefissi record e cani speciali - Agriturismo Sant'Ilario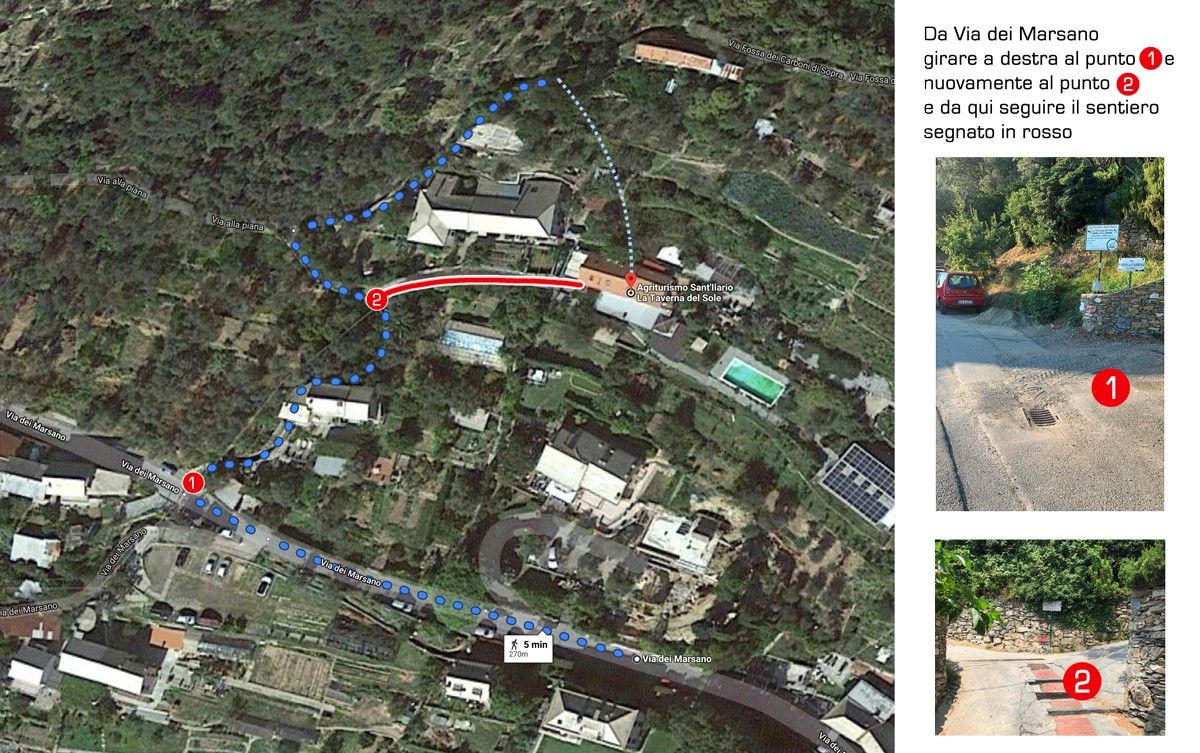 Visiting for the first time?
Our little corner of paradise overlooking the sea is located in Sant'Ilario, just a few steps away from the main road.
Unfortunately, quite often GPS navigation leads our guests astray.
Please follow the map shown to the left or contact us at 010 323686 for directions about how to reach us!
---
Rooms & Bungalows
Welcome to Agriturismo Sant'Ilario Taverna del Sole, an oasis of calm nestled in the hills of Genoa. Here you will find rooms and bungalows surrounded by nature, far from the chaos of the city but still close to the main tourist attractions of the area.
We can't wait to welcome you to Agriturismo Sant'Ilario Taverna del Sole and provide you an unforgettable holiday experience in the wonderful region of Liguria.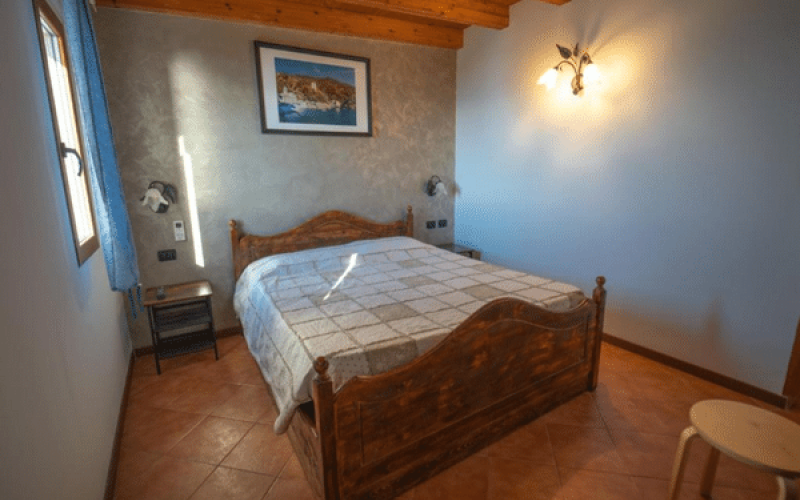 Rates
At Agriturismo Sant'Ilario Taverna del Sole, you will find rooms and bungalows surrounded by the Ligurian nature, equipped with all modern comforts to make your stay pleasant and relaxing. We offer various accommodation options, ideal for couples, families, or groups of friends.
The rate of rooms and bungalows depends on the season and availability. Experience an unforgettable vacation at Agriturismo Sant'Ilario Taverna del Sole.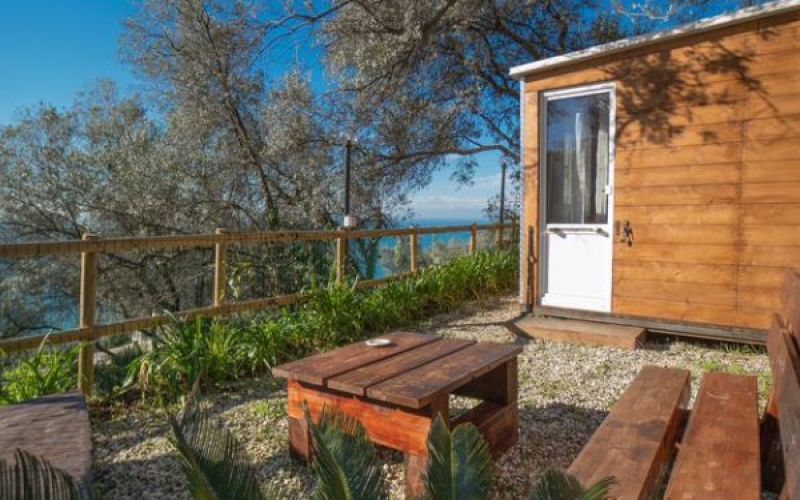 Our Cuisine
The restaurant boasts a large veranda with a sea view, and during the summer days, it is also possible to dine outdoors under a shaded pergola adjacent to the swimming pool.
In our restaurant, we offer typical Ligurian dishes made with vegetables grown in our farm, cheese made in our dairy farm with milk from our cows and goats, and meat from our own farm of calve, pig, rabbit, chicken and turkey.
Cheese from our dairy farm

Trofie with pesto sauce and pansoti with walnut sauce

Selection of local cured meat

Cakes and desserts homemade with ancient recipes

Fresh fruits and vegetables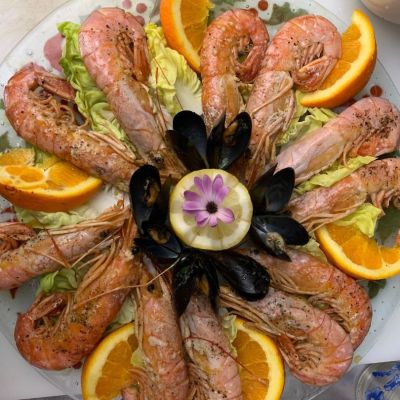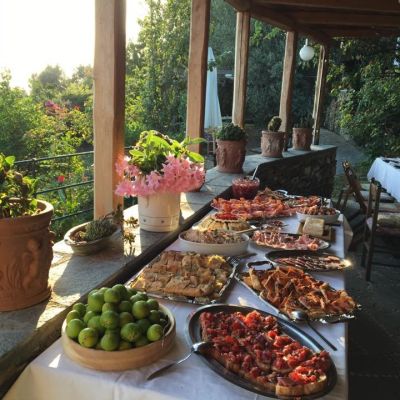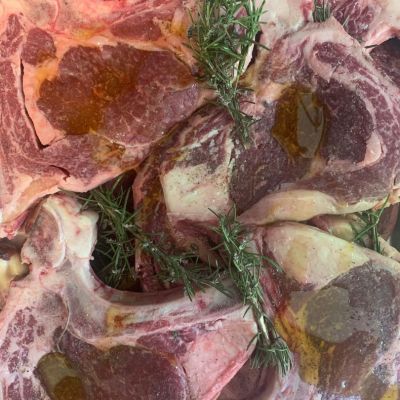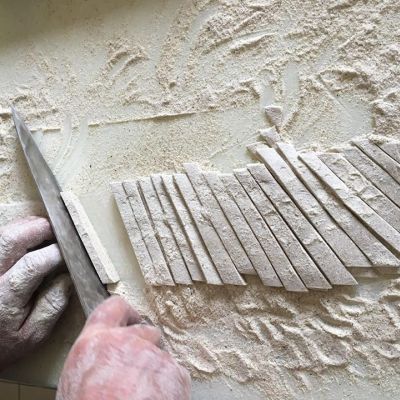 Farm
EXTRA VIRGIN OLIVE OIL

HONEY
MEAT AND COLD CUTS

CHEESE MADE FROM OUR COWS' MILK

FRESH FRUITS AND VEGETABLES


Our company is certified by Codex, one of the strictest organic standards.
---
The strategic position of Agriturismo Sant'Ilario Taverna del Sole will allow you to discover the beauty of Liguria, from beaches to mountains, from historic villages to art cities, with excursions and guided tours.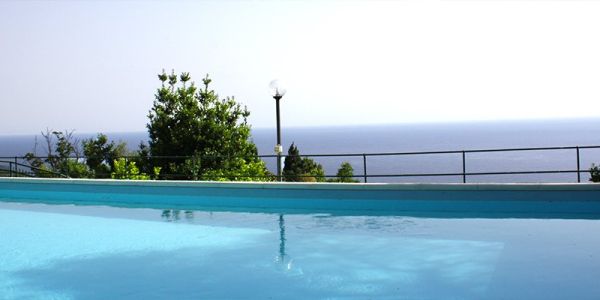 Saltwater pool
Our saltwater pool, surrounded by greenery and the scent of trees, is the perfect place to relax and recharge your batteries during your stay at Agriturismo Sant'Ilario Taverna del Sole.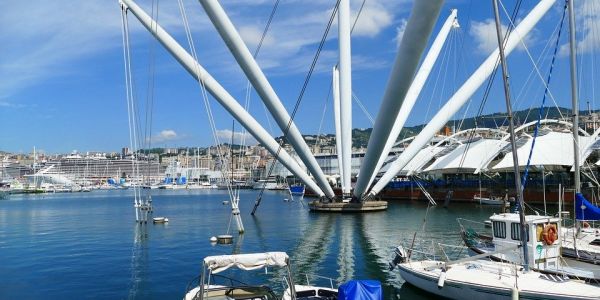 Excursions
Discover the unspoiled beauty of Liguria with our personalized excursions, tailored to your needs and interests for an unforgettable travel experience.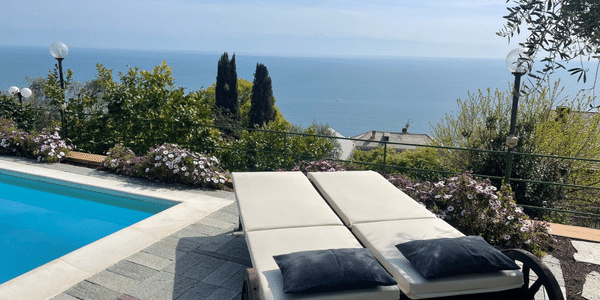 Relax with a Sea View
Immerse yourself in the calm of Ligurian nature while enjoying the breathtaking view of the sea and relaxing on our comfortable sunbeds. Agriturismo Sant'Ilario Taverna del Sole is the perfect place to rejuvenate and recharge your batteries.