Agriturismo Sant'Ilario
Welcome to Sant'Ilario Taverna del Sole Agriturismo
TAVERNA DEL SOLE, ONE OF THE FIRST AGRITOURISM BUSINESSES FOUNDED IN LIGURIA, IS LOCATED ON THE HILL OF S. ILARIO IN GENOA, FACING THE SEA AND WITH THE "FASCE" BEHIND IT, IMMEDIATELY ABOVE THE TYPICAL VILLAGE.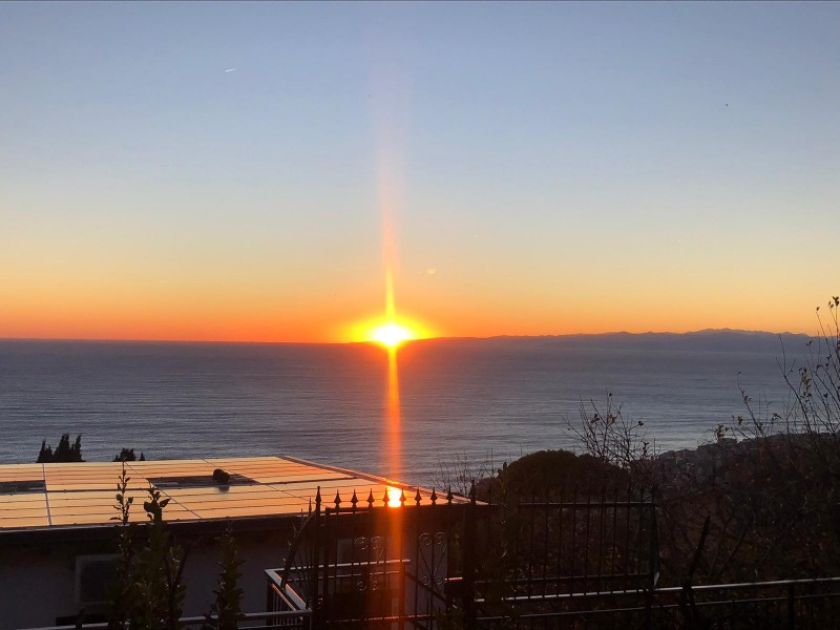 Relax and rejuvenate your body and mind
The farmhouse is nestled among citrus fruits and aromatic herbs, with lavender bushes scenting the air you breathe. Here you can relax and regenerate your body and mind, enjoying the breathtaking view of the Mediterranean, stretching all the way to Ventimiglia. The saltwater pool and garden are the perfect place to spend moments of pure relaxation.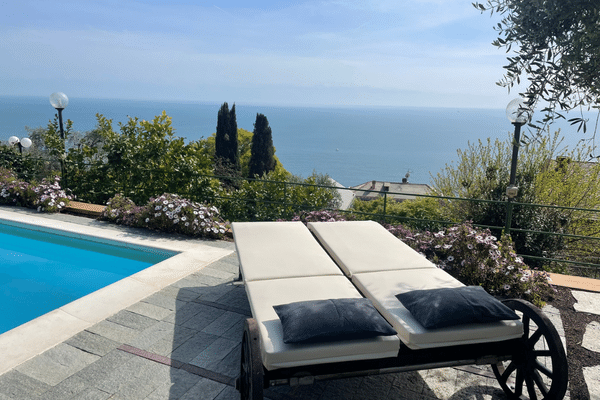 What to do nearby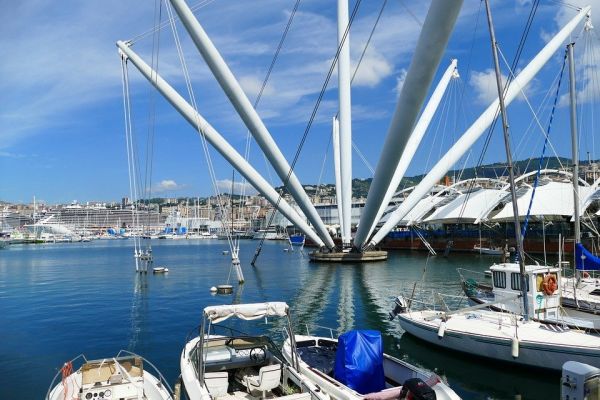 The strategic location of Agriturismo Sant'Ilario Taverna del Sole will allow you to discover the beauties of Liguria, from beaches to mountains, from historic villages to art cities, with excursions and guided tours. The city of Genoa stretches out before your eyes, offering a dimension of daily fascination.
"A corner of paradise overlooking the sea."